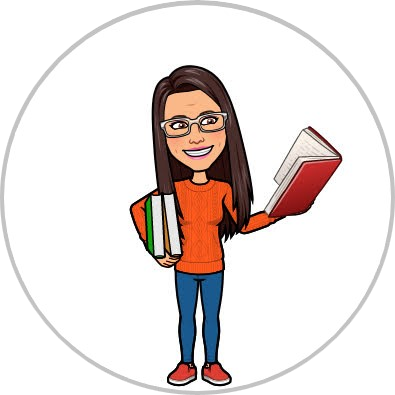 JoAnna Bennett, O'Brien Communications Group
This weekend, I took a trip to visit my aunt and uncle in New Hampshire. It was about a four-hour drive one-way, eight-hours roundtrip. Before I began the journey, I stopped at my library to borrow an audiobook. I looked at the non-fiction shelves and chose, Brené Brown's Braving the Wilderness: The Quest for True Belonging and the Courage to Stand Alone. I love listening to Brené's audiobooks because she narrates them. And her voice is so loving, cheerful, and warm. She also has a way of making me laugh.
Learning
Before I started Brené's audiobook, I had about two hours remaining on bell hook's ain't i a woman: black women and feminism. While I may never know the pain and fear of the oppression black women continue to experience in America, I can be more empathetic after listening to her words. And if my understanding of her book is correct, this quote sums it up quite nicely, "I choose to re-appropriate the term 'feminism' to focus on the fact that to be 'feminist' in any authentic sense of the term is to want for all people, female and male, liberation from sexist role patterns, domination, and oppression." bell is right. Liberation is the goal. No more oppression. No more domination.
After feeling quite empowered by bell hooks, I began to listen to Brené's Braving the Wilderness. She describes "the wilderness" as, "Belonging so fully to yourself that you're willing to stand alone is a wilderness—an untamed, unpredictable place of solitude and searching. It is a place as dangerous as it is breathtaking, a place as sought after as it is feared." I believe bell and Brené have both experienced their wilderness. I believe I have as well.
Understanding
The purpose of my visit to New Hampshire was to watch my uncle build me a corner bench. I'd like to say I helped him, but I mainly just watched while we chatted. I learned a lot about my family history. I learned a lot about his life's story. And I felt like I was in a place where I belonged.
While chatting with my aunt on Sunday morning, I made a comment about how smart my daughter was and ended it with, "She's smarter than I was at seven." My aunt, having known the seven-year-old JoAnna quite well replied with, "I don't know about that, you were very smart when you were seven."
It may seem like a small comment. But I've replayed it in my mind dozens of times since. When you experience the wilderness – and learn to resolutely stand alone – the feeling of belonging is delightfully substantial. 
At times, I may be the oppressed. At times, I may be alone in the wilderness. But I'm grateful for the times when I'm in the cocoon of belongingness.