NORMALCY & NEW BEGINNINGS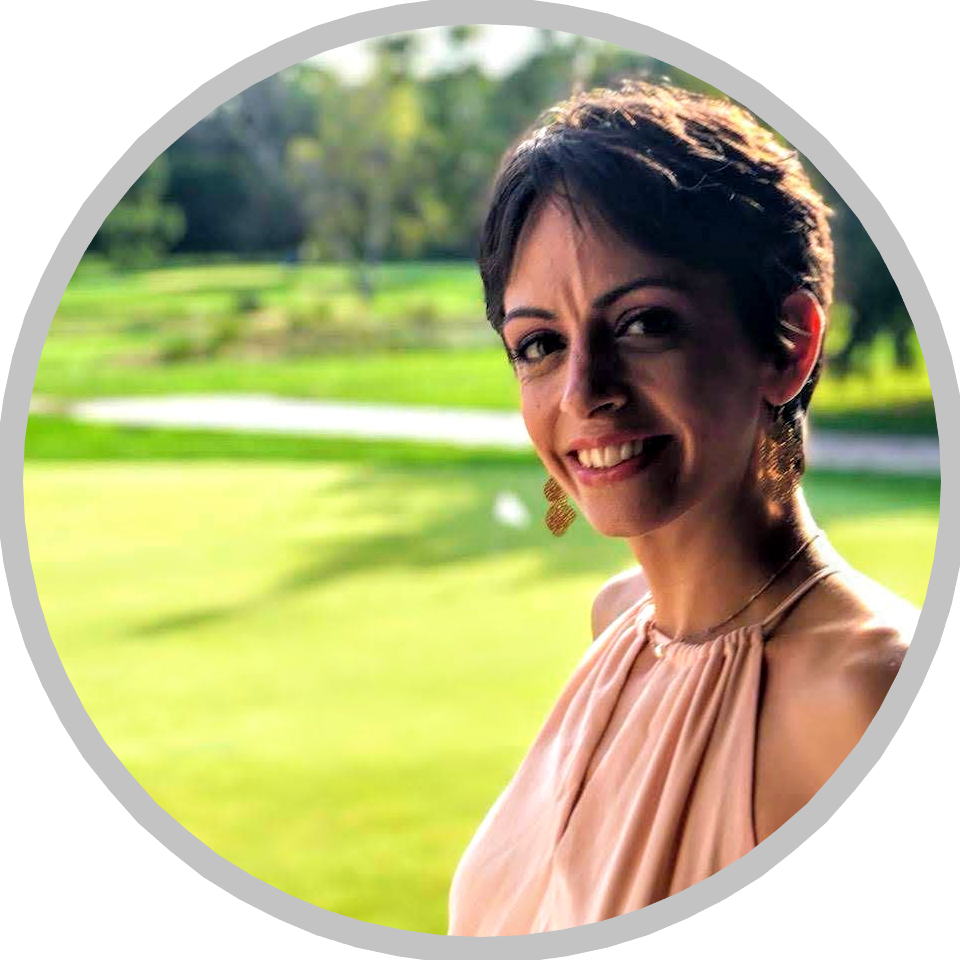 JoAnna Bennett, O'Brien Communications Group
At the beginning, I liked to think it would end at some point. Knowing there is a light at the end of the tunnel makes the process easier. But the longer it goes on, the more I know it'll never be the same. It'll never go back to normal. We'll have to get used a new normal.
It's a similar feeling when people close to you die. You can't pick up the phone to call them for advice. You can't get their perspectives on your current situation and hear their voices. Days and nights still pass. Some go by quickly; others will mercilessly drag. Normalcy resumes. Not the normalcy of yesterday. The normalcy of today. The normalcy of tomorrow.
I don't think we'll be wearing masks forever. I don't think we'll stay six feet apart forever. And I don't think restaurants will be take-out only forever. I do think we'll be more cautious. I do think we'll need to adapt to changes we don't even understand yet.
We have an innate ability to adapt. Humans can live in Whittier, Alaska. Humans can live in Quito, Ecuador. We can overcome abuse. We can overcome addiction. We can overcome depression. We are an adaptive species. We'll adapt to the new normal. But waiting to find out about what the new normal entails is where we struggle. Bright Eyes puts my perspective magically into words at the beginning of their song First Day of My Life.
This is the first day of my life
Swear I was born right in the doorway
I went out in the rain, suddenly everything changed
They're spreading blankets on the beach.
We're all going to be born right in the doorway soon. We'll learn to appreciate how we've grown. It may seem like we want to dig our heels in and get back to the old way. But once we find out what the new normal is, we'll adapt. We'll accept. We'll learn to thrive in the new world. And we'll have an appreciation of each other in a way we never knew was possible. We'll go out in the rain and suddenly notice everything has changed. And we'll once again spread blankets on the beach.
Today is the first day of my life. Is it the first day of yours?