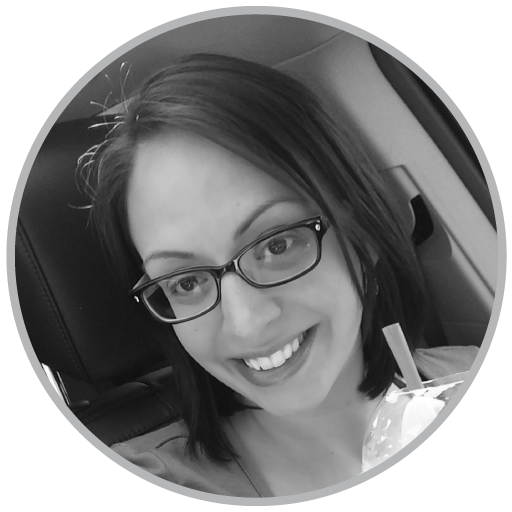 JoAnna Bennett, O'Brien Communications Group
Happy November! There are only 60 days left in the year – you got that right we are 83% done with 2018. Have you started your Christmas shopping? Got a turkey in the freezer? Eaten too much Halloween candy? The only one I can answer yes to is the last question: I've been eating too much candy since early October.
With year-end approaching, we've reached that magical time at which business slows down but the internal organizational duties amp up. How did your business perform this year? What did you learn? When it comes to next year's budget, what changes should be made?
You can also internalize some of those questions. What did this year teach you? How would you say your performance was as a friend, an employee, a manager, or a spouse?
While we still have a few weeks to appreciate the beautiful fall backdrop, let's try to prepare for 2019. Let the urgency and excitement of the red leaves remind us to stop and reflect. The orange and yellow leaves provide us with the confidence and optimism to forge ahead. It's no wonder the change of season helps guide us through the process of reflection and preparation.
Prepare or React
The only way you can measure your success is by defining it. Going through life year by year, unhappy with what is being thrown your way can't be good for reaching your goals or for your stomach lining. Be clear with yourself and your business. Do you intend to get one new client in 2019? Or perhaps retaining your current clients is a more important endeavor? And when it comes to yourself … are you finally going to start eating better? Or maybe this year is more about edification – feeding your mind?
January will be here before you know it. Instead of making up an obscure resolution, start planning now. As Benjamin Franklin said,
If you fail to plan, you are planning to fail!