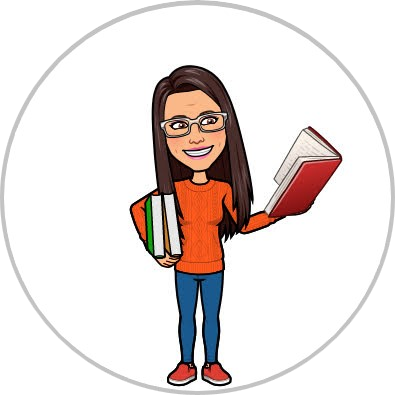 JoAnna Bennett, O'Brien Communications Group
While this winter wasn't particularly snowy, there were many frigidly cold days, those bone-chilling days when going outside was something I'd avoid. I hung my energy-efficient, black-out curtains to retain the warmth from my radiators throughout the room. And the emergence of our beloved heating blanket was exciting as we prepared to snuggle up during movie night. But I longed for the days when the sun would be closer to my position on the earth. I longed for the days when the grass would grow. And I longed for the light linen curtains to be delicately dancing from the breeze coming in the open windows.
But in longing, I also realized I had to be patient. As much as I was ready for the winter to pass, I couldn't will it away. I had to remain patient. As A.A. Milne wrote in Winnie-the-Pooh, "Rivers know this: there is no hurry. We shall get there some day." And it was true. I know because we've finally made it. 
Springtime
It's May 11th. There are large seedlings all over my house just waiting to be planted. And outside, my perennials and my sunflowers have begun to reveal themselves. In the winter, my yard can be a pretty lonely and dreary place. But in the Spring, it's full of life, laughter, and activity. We've already had several of the neighborhood children over for fun in the sprinkler, ice pops after dinner, and bike riding in the street. Baseball and softball practices and games are plentiful. And neighborhood chats have resumed. We're all outside a little more. We're enjoying the extra vitamin D our sun has to offer.
The sun coaxes us outside. It entices us to emerge from the solitude of our homes. Even if my neighbors are not out to chat, being outside reminds me that I'm part of something larger than myself. I'm part of the ecosystem. I'm part of nature. I'm part of this great big world. I compost. I grow a garden. And I am important to the little plot of land I own. I'm beneficial to the planet. My life matters. Springtime has always reminded me of how grateful I am to be alive.
Warmth
No matter what is happening in the ecosystem around me, I promise to keep shining. I promise to keep making a positive difference in the world. As author Matshona Dhliwayo wrote, "Be noble like the sun; let even those who resent you for shinning benefit from your warmth."
I patiently waited for the cold to end and the sun to breathe new life into the world around me. And now it's time I did the same. I will shine like the sun. I will radiate love, joy, and light for all of those around me.
Why? Because I can.