PRODUCTIVITY & PERSISTENCE
Crush Your Own To-Do List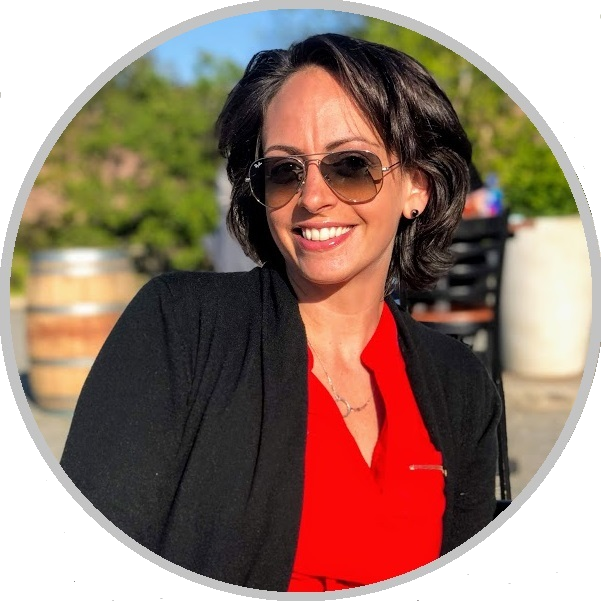 JoAnna Bennett, O'Brien Communications Group
I created an overly ambitious to-do list for this past weekend. There were nine items on the list, one of which had a question mark at the end because I thought its inclusion might be a little overzealous. It was my wild card. The list was as follows:
Write my Book.
Clean the House.
Go to Tractor Supply.
Go Grocery Shopping.
Mow the Lawn for the Last Time this Season.
Clean the Chicken Coop.
Cut down the Dead Sunflowers and Harvest the Seeds.
Paint the foundation.
Paint the front door?
Starting at 5:15 p.m. on Friday, I jumped into my list. My children were with their father, so I had 24 hours of solitude to get a jump start. My first feats were to cross off the Tractor Supply visit and the grocery shopping. Then I devoured some delicious Peruvian food. (If you live nearby, you won't regret trying Pollos A La Brasa.) And I jumped right into cleaning the house. Before my first night ended, I was already down to six remaining items, and I had two full days left to do them.
Saturday morning began. I brewed some coffee, made some breakfast, and jumped right into my to-do list. The temperature was a mild 70 degrees. The sun was shining. And, so, I gladly began to complete my outdoor tasks. I started with cutting down the dead sunflowers and pulling the seeds from their dry heads. I plan on giving these seeds to my family and friends so I can spread the joy these sentinels provided for me. Then I opted to clean out the chicken coop. I removed the dirty bedding and added fresh bedding. The girls seemed grateful, as was I, my list was down to four items.
My children would be home in three hours, so I began the bittersweet task of mowing the lawn for the last time this season. This was the first summer in my house. The first time I was the responsible party for caring for this yard. And this was the first time I'd end a season of nurturing this quarter acre of mine. The weather was perfect. The machines worked as they were intended. And I put them away knowing I'd see them again next year.
With my remaining alone time, I ate some leftovers, took a shower, and made a few phone calls to family and friends. I had three tasks remaining and knew tomorrow would be a great day for them. I wanted to be present with my kids when they arrived. And we had planned to have dinner with our extended family that evening, too.
Sunday was another beautiful day weatherwise and the perfect time to paint my foundation and my door. And so, I did! The brick-red-peeling foundation is now beautifully waterproof and gleaming white. And my front door is still coral but no longer has scratch marks in it from my 180-pound Great Dane.
I made it. I'm down to one item and my kids will be going to see their father again this evening. It'll be the perfect time to cross the last item off and dig into writing more of my first book.
Who needs a honey-do list when you can have do-it-yourself list? I crushed that overzealous list and proved to myself I'm fully capable of bearing down and getting things done. And it wasn't an all-work, no-play type of weekend. I left time to socialize and enjoy some alone time.
From here on out you can refer to me as JoAnna Overzealous To-Do List Crusher Bennett.