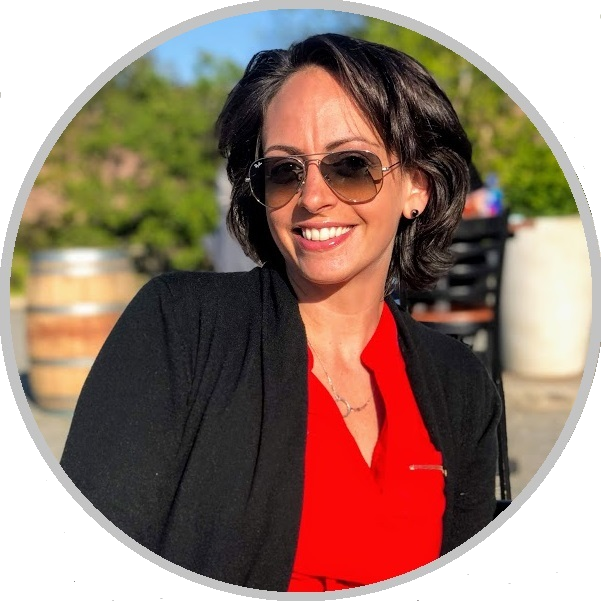 JoAnna Bennett, O'Brien Communications Group
The first summer in my new house was perfectly picturesque. With a little care and a lot of love, we were able to grow a sunflower forest. We also nurtured coral begonias, yellow and orange nasturtiums, a few tomatoes, a handful of eggplants and, last-but-not-least, a strong root system of our own. I adore the summer season. I love the beach, which is conveniently located five minutes from my front door. I love the sun and the scorching heat that comes along with it. I love the rain. I love the flowers. I love the rainbows. There is nothing I'd change about this summer. It was as beautiful as it was grounding.
Autumn's Arrival
Labor Day has passed, and schools are in session … well … sort of. In other words, autumn is among us. This will be our first autumn in the new house. And in about three months, we'll officially have been here for a year. It'll no longer be called the new house, simply our house from here on out. And I couldn't be prouder of us as we enter our final transition. And so far, this transition has been a beautifully patient one.
"It is when we are in transition that we are most completely alive." William Bridges
The past few years, autumn seemed to arrive abruptly. It felt as if one week it was humid and in the high eighties. And the following week it was it was sixty degrees, and I was frantically searching for a light jacket. This year has been a much more pleasant transition. When I wake up, I'm chilly and grateful to have children (or a Great Dane) to snuggle. As the day continues, the heat returns, and I'm tempted to turn on the air conditioner. But then the evening begins, and the heat disappears. The crisp coolness of autumn can be felt and even smelled.
I love the autumn season. I love watching the trees change colors and become a vivid masterpiece. I love the cool air that begs for a warm fire and a cozy blanket. I love flannel shirts and combat boots. And this season, I love the transition from my new house to my house the most. Winter isn't far away. By then, we'll feel old hat around here.
As Dorothy said in the Wizard of Oz, "There's no place like home."