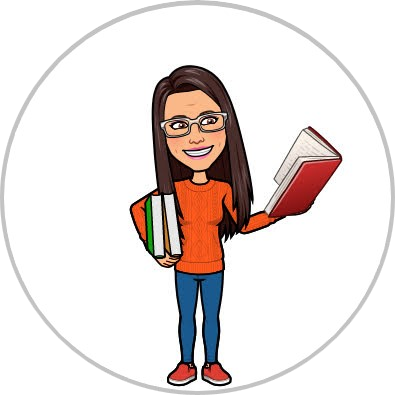 JoAnna Bennett, O'Brien Communications Group
"Under the light of the full moon
she dances about wildly,
hoping an otherworldly being
will come whisk her away
take her on a grand adventure.
– she's so done with reality"
Amanda Lovelace, Flower Crowns and Fearsome Things
Earlier this week, I was fortunate enough to observe the first of two supermoons this month. A supermoon is a phenomenon that occurs when the moon is closest to the Earth in its orbit. The moon appears much larger than normal simply because it is closer. And while supermoons are not a rare occurrence – they happen multiple times a year – having two in one month is.  The next time we have two supermoons in one month will be when I am 52 years old – which happens to be January of 2037.
When I think back to 14 years ago, when I was a tender 24 years of age, I think of a young woman who was searching desperately to find her place in the world. Though she would not have admitted to feeling lost since she preferred the world to assume she had it all together, she was unsure of many things. But as she's aged, she's learned to embrace Socrates's quote, "You don't know what you don't know."
Amen
My brilliant cognitive behavioral therapist used to remind me of this quote all the time. It's easy to beat ourselves up for not noticing patterns of behavior in other individuals. It's easy to beat ourselves up for making mistakes. And it's easy to beat ourselves up for worrying so much about what others think, that we forget to home in on our inner experience and learn what we want in this world. As Carl Gustav Jung said, "The privilege of a lifetime is to become who you truly are."
And with time and attention, we can all have that privilege. We can all have the opportunity to learn new things. We can learn to trust who we are and what we want to do with the human experience we have been given. And as time goes on, I am positive I will make a difference in this world by advocating for others, building strong communities, and using my voice powerfully.
Where will I be 14 years from now when we have two supermoons in one month? I don't know. But I am looking forward to seeing how much more I learn by that point in my life. I hope to be at peace. I hope my then 21-year-old daughter and 19-year-old son are thriving in the paths their lives have chosen. And I hope to be more authentic, vulnerable, and courageous.
I hope to show this world even more of what I'm made of. After all, this existence is more extraordinary than two supermoons in one month.