What Does Your Website Say About Your Brand?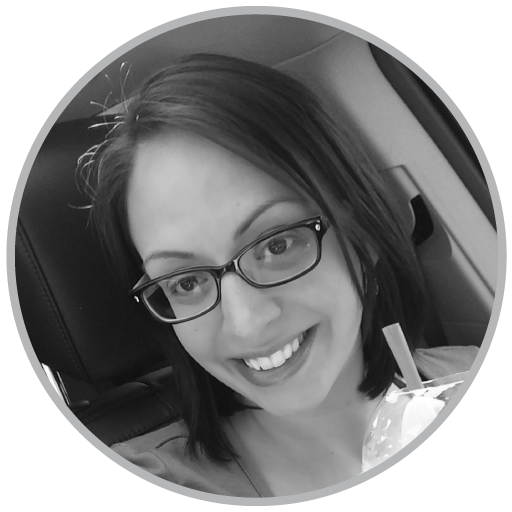 JoAnna Bennett, O'Brien Communications Group
It's 2018. If you own a company, you should have a website. Being found on the internet is essential in the age of digitalization and mobile devices. Whether your customers are wondering what your company does or what hours you are open, it is important to let them find you, with the technology they prefer.
Now let's get down to it.
What Does Your Website Say About Your Company?
It may be a difficult answer to come up with yourself. If you helped develop the content or were a part of the overall web project, you may have a different view of the site. You hold it close to your heart and know why certain decisions were made. It makes sense to you, since you are the person who knows more about the company (or at least the site) than anyone. But it is more important to speak to your potential customers, to find out what they are thinking and what they want — and to make sure they understand what you are trying to say.
When they land on your site, are their questions answered? Or do they get frustrated and leave your site to look at competitors? You can take a look at your Google Analytics account for some of the answers you are looking for (i.e., bounce rates and pages viewed). But that may leave you with more questions. You could also create a survey and email your prospects to uncover more detailed information. But be forewarned: Your survey response rates may be rather dismal, since most of your visitors are likely to be more interested what they want to buy — not what you want to learn about them.
So what is a company to do? You can ask professionals for help to identify your target market and craft the right language to reach them. Or you can go with your gut and hope you know your market well enough to speak to them. Just try to remember that your website shouldn't be written in a way you best understand it, unless you intend on selling your products to yourself.
Customers buy for their reasons, not yours. –Orvel Ray Wilson