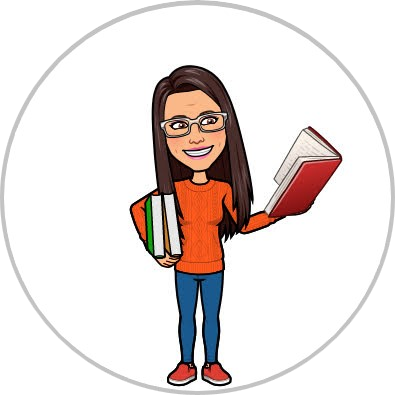 JoAnna Bennett, O'Brien Communications Group
It's finally starting to get cold in the Northeastern part of the U.S. where I reside. We had our first snowfall last Thursday night and, ever since, I can feel the air has become frigid. Gone are the days I can go outside to let the chickens out without wearing a coat. And gone are the days I don't feel the chill coming from the wonderful window in my office which provides me a view of my backyard. It's mid-January. It's about time.
Acceptance
I live in an area in which I gloriously get to experience the four seasons. It's easy to look back on the seasons and enjoy what they brought. But when the extremes are being experienced, it can be a little daunting. When the summer days are hot and humid, I sometimes daydream of a frigid 11-degree winter afternoon. But I also admit looking at the thermostat a few nights ago and seeing the 11-degree marker made me dream of a 100-degree summer afternoon.
But since the weather has consistently declared winter is here, I must brace for the season's full glory. The winter is great because there's little pressure for me to do anything outside. And since we're still in a pandemic, most of that inside time will be spent in my home. I'm sure I'll read a lot of books, take a lot of baths, play a lot of boardgames with my children, and cook a lot of soup. Thinking of those four things already makes me feel warm inside.
As Allison Moorer, singer, songwriter, and author has said, "Acceptance is the deal we make when we want to stop fighting."
And why fight? I can't change the current season. And I really wouldn't want to.
Grateful
I'm grateful to be in this home. I'm grateful for the location of this home. And though I may be sitting under a blanket as I write this, I refuse to let the curtains block my view from this window. Because as Maya Angelou beautifully put it, "This is a wonderful day. I've never seen this one before."