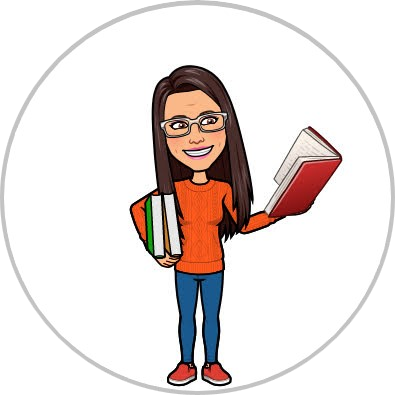 JoAnna Bennett, O'Brien Communications Group
One of my favorite things about the summertime is my garden! I love planting seeds with the kids in the early Spring. I love planting the seedlings that develop in my outdoor garden. And then I love watching what grows and even what dies back. A garden will teach you lessons in life that you cannot learn anywhere else. You must care for the garden. You will have to nourish it. You have to support its growth. But you cannot control the garden. You have to let go of control.
A garden is an exercise in love, which is the opposite of control. A garden can teach you to love yourself. And once you do, you can adequately love others.
My Watermelon
In late May, I brought three tiny watermelon seedlings outside and planted them in my raised garden. I haven't had much luck with growing watermelon in the past, but each year my kids want to plant watermelon seeds. And who am I to deny them the chance to grow their favorite refreshing summer fruit? As expected, not much growth happened with the watermelon seedlings. Despite plenty of time in the sun, adequate watering, and nutrient-dense soil, two of the little seedlings shriveled up and died. The final seedling held on strong to life but wasn't growing much. In other words, she wasn't thriving, merely surviving.
The month of July was filled with heavy precipitation. Luckily for me, I flew south for a vacation during the week of torrential downpours. While I was enjoying the sweltering summer sun, my garden was enjoying the refreshing rainwater.  And when I returned from a week away, I observed my surviving watermelon had officially begun to thrive. If I was able to stretch her out and measure her, I imagine she'd be over six feet tall. And she's covered in flowers.
Does this mean I'll have several watermelons to devour next month? I don't know. There is still time and innumerable potential pitfalls we may face. But I can tell you this much, I'm thrilled with how far this watermelon seedling has grown. I love her tenacity. And I'm hopeful that this season, we'll enjoy some of her delicious fruits.