Your Brand and Social Media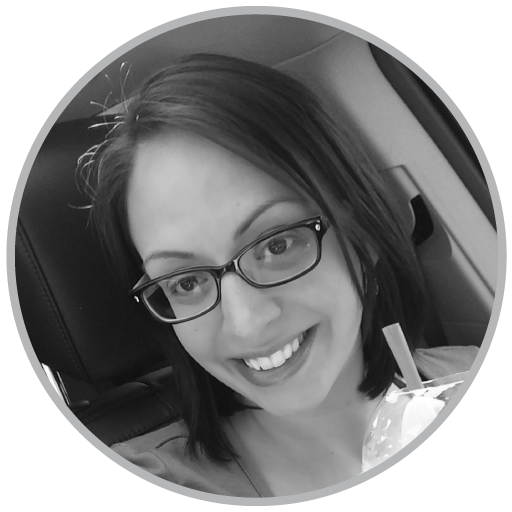 JoAnna Bennett, O'Brien Communications Group
Social Media has been around for about 21 years. Most technological historians agree the first social media platform was Six Degrees in 1997. During its double-decade reign, social media has infiltrated our lives and changed the way we communicate. It has made it easier to access most of our target audiences. It has opened up a new marketing discipline and career opportunities. And it has given companies another way to tell their stories.
Is It Relevant?
Company A, a dental practice, has a Facebook page and an Instagram account. The person in charge of their social media loves quotes about self-awareness and growth. Her favorite flower is a lotus, and she loves the color purple. She dedicates hours a week to finding quotes, laying them out, and sharing them. Meanwhile, prospects are confused when they land on the page. Is this really my dentist's office? How do I make an appointment?
Is It Too Much?
Company B fell into the trap of sharing too much. Therefore, each Monday morning the social-media coordinator walks up and down the rows of cubicles to scrounge up post-worthy material. If John in Accounting ran a Tough Mudder, the coordinator needs to know so he can add it to the page. On really rough weeks, you'll find pictures of bagels and donuts accompanied by posts about the team meeting … What?
Is It Enough?
And worse than any of the aforementioned maladies, the do-nothings. Company C created a LinkedIn page a few years ago and forgot the password. The page has incorrect contact information, an outdated logo, and no company description. When prospects land on this page, they have all the information they need about Company C's ability to follow through.
Social media can be challenging to navigate. If you are going to opt-in to the benefit of a direct connection to your target audience, you'll have to respect the intelligence and time of your audience members. Share the relevant information. Share the pertinent parts of your story. Share what makes you different.
What's your story?