UNCONDITIONAL LOVE & PROTECTION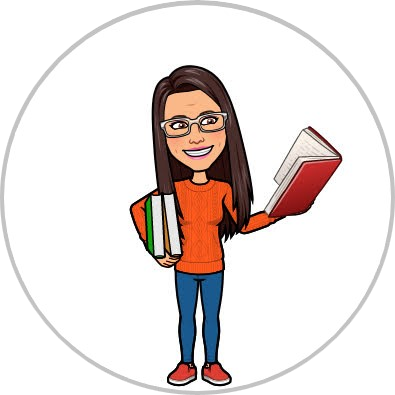 JoAnna Bennett, O'Brien Communications Group
I'll always love you no matter what
I've repeated since your birth.
I'm grateful daily to be your mom
For I know all of your worth.
For years, I was just a human
Then I became your mom.
It's a gift I don't take lightly
I hope to always be your calm.
The storms will come around at times
But ev'ry storm will also go
I promise to stand by your side.
And wait with you for that rainbow.
You have given me strength inside
Words will never fully express
Inside my heart and soul it dwells.
You are my essence. I digress.