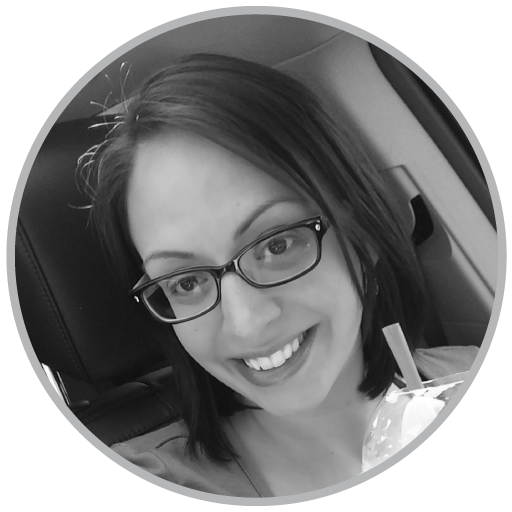 JoAnna Bennett, O'Brien Communications Group
This past Tuesday evening, I had the pleasure of attending a high school commencement ceremony. More than 500 young adults were beginning a distinctly new chapter of life. Watching them melt in the June heat under long sleeved gowns and caps, I couldn't help but think about new life and the promises that late spring and early summer bring each year. While setting my eyes on a new life last June, I recalled the moment I wrote, "The smell, the overwhelming joy, the peaceful quiet, and soft baby skin has to change you. It forces you to reflect on your own life — to think of where you are, how you got there, and if you belong."
While the smells, sounds, and feelings were a bit different watching the sea of graduates walk across the stage, the reflection was eerily similar. It made me think about the progress I've made since I sat in a flock of my peers anxiously awaiting my name to be called so I could pose for the camera and start my new life. As a seventeen-year-old high school senior awaiting my freshman year of college to start, I recall being self-assured and righteous. I had a decent GPA and was accepted into the only university I applied to. I had friends at my side, and life seemed to be unfolding as I'd always dreamed it would.
Fast forward seventeen years.
Though it may not seem like progress, I'm going in the opposite direction. I've learned many hard lessons. And while I may be more self-aware, I'm much less righteous and self-assured. I've accepted that friends may come and go, but true connections require much less work. And most important, when life doesn't unfold the way you've planned, it's not always a bad thing. Progress should always come before perfection.
When thinking about my own commencement, I'm proud to be where I am, I'm grateful for the mistakes I've made along the way, and I most certainly belong right here, right now. Life won't always pan out the way you've hoped and if you force it, you'll only end up disappointed. I've learned to ride the proverbial wave and continue to get up after any fall – no matter how brutal.
To quote Dumbledore in the Harry Potter series, "It does not do to dwell on dreams and forget to live."