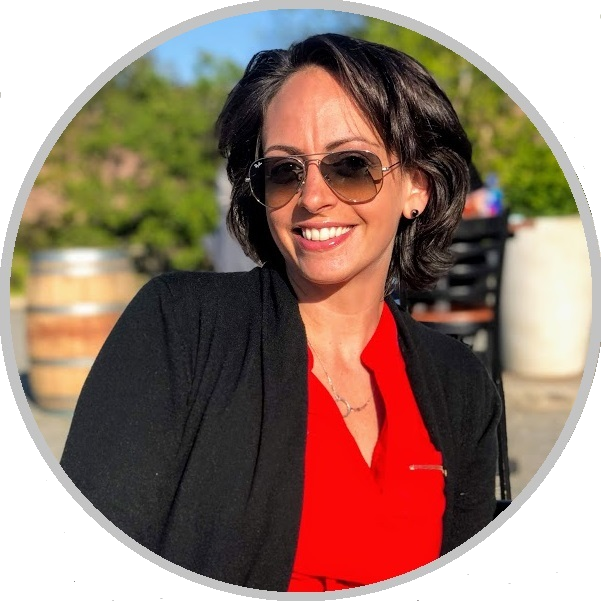 JoAnna Bennett, O'Brien Communications Group
It takes about seven minutes to drive to my favorite beach from my front door. It's one of those beaches that only locals know about. It's a beautiful peninsula surrounded by Long Island Sound. If the kids and I get there before ten o'clock in the morning, we've got the entire place to ourselves. Because it's a locally known spot and not a state beach, we can even bring our dog! It's a beach I've written about before. It's a beach we frequent on cool fall days and scorching hot summer days. And it's a beach that has seen many of my life's ups and downs.
Wash It Away
This beach has felt many of my emotions through the years. This was the beach I got married on. And in hindsight, the beach had its way of warning me. After picking up last minute rings, we made our way to the beach with our officiant. When we arrived, a hurricane began to make landfall. The rain poured down. The storm became intense. It's poetic really. A lesson I had to learn. A life I had to live.
Six years ago, I was seven months pregnant with my daughter on Mother's Day. I'd always wanted to be a mother, so from the first moment I knew, I was. But when I woke up that morning, I realized her father didn't understand the way I felt. He made it known that my first Mother's Day would be next year. With tears in my eyes, I ran to my beach. I sat on a rock and collected my thoughts. I cried. I screamed. I questioned my life choices. And I watched my tears fall into the huge body of salty water. They were disappearing but becoming part of something more. I also just listened. I listened to the waves and the seagulls.
I also was pulled to this beach when I realized my divorce was imminent. I remember texting with a friend, and she suggested I go to the beach. I knew exactly the one. I pulled in and sat on a rock. I began to let loose. My eyes, my nose, and my mouth released the tension my body had been holding. I'd been trying to hold it all together for so long, but I finally realized I could let it all go. A slow drizzle started. It quickly turned into a downpour. I sat there and felt the weight on my shoulders melt away. The shore took my pain. It washed me clean.
Always Change
I love this beach. It holds a very special place in my mind. It reminds me that change is always going to happen. It reassures me that a full life isn't about being happy all the time. A full life lived will be full of many emotions. And I've experienced some very raw emotions at this beach, both joyful and somber. It holds a lot of my memories. But it feels like home. It feels safe.
My tiny little peninsula may not be able to hug me, but it holds me close nonetheless.