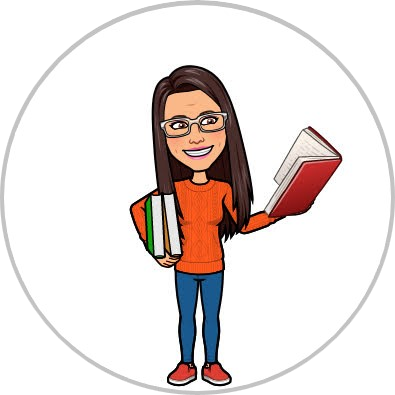 JoAnna Bennett, O'Brien Communications Group
This past weekend, despite the light rain, my kids, my significant other, and I wanted to take an adventure outdoors. We put on our rain jackets and rain boots and headed out to one of Connecticut's many beautiful state parks. It's October, so we know the winter is quickly approaching. This autumn has been mild, and most days have been in the mid to high 60s. But at some point, and likely soon, we'll need winter coats, fluffy hats, and winter gloves before we brave the outdoors. So, while some light rain may deter others, it made our adventure more memorable.
There is something remarkable about bringing kids out into the wilderness. It reminds me of the line in Robert Frost's poem, "Two roads diverged in a wood and I – I took the one less traveled by, and that has made all the difference." As the adults of the group, we stuck to the paths most traveled. And we tried to remain a safe distance from the river. But kids tend to do the opposite. Knowing their feet were covered in waterproof boots, they were eager to stand in the river. At one point, they found several dozen ladybugs and squealed with delight. At another moment, they waded in the river looking for beautiful rocks. They began to imagine they'd open a stand to sell them and become rich.
I like to think when I get out into nature, I fully allow myself to experience it. I love enjoying the present moment and observing all that is around me. But I learned on this trip that I really don't even come close. My curiosity and ability to explore has decreased as I've aged. I should be more aware of that and try to push myself. I'd like to embrace being more childlike. I'd like to lean in and take the paths less known.
As author Joseph Campbell says, "If you can see your path laid out in front of you step by step, you know it's not your path. Your own path you make with every step you take. That's why it's your path."
At times, life will seem overwhelming. That's life. That's what it does. But instead of letting the feelings of overwhelm bring me to a frozen anxious state, I'm going to remember what Joseph Campbell said. And I'm going to forge forward. Because this is my path – of course it's less traveled. If it weren't, it wouldn't be mine.
And when time allows, I'll stand out in the rain, feet in the river, marveling at the sparkly rocks below.
Why not?