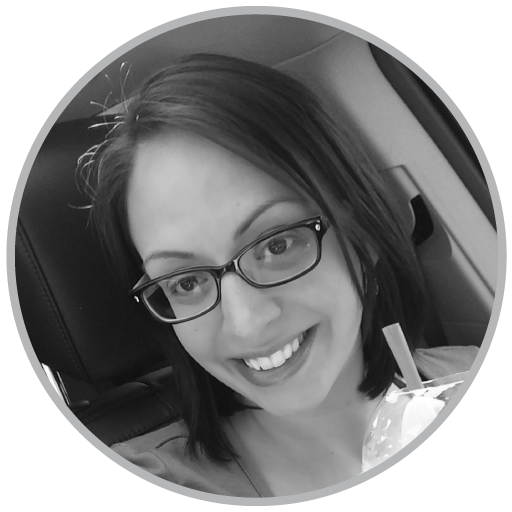 JoAnna Bennett, O'Brien Communications Group
The pressure is on – unless you happen to celebrate Hanukkah, which concluded last Monday. For the rest of us, it's five days until Christmas and six until Kwanzaa begins. I've written before about planning and being prepared. As far as I'm concerned, the only way to successfully complete any mission – be it holiday shopping or the annual budget – is to have a plan. Your plan may not always come to fruition, but it doesn't have to. Accepting that your plan will have to adapt and change is also part of having a plan.
When it comes to Christmas shopping, there are primarily two schools of thought. The first is to make a list and begin your shopping in advance. The second school is to wait until Christmas Eve and hit the mall ready to shop for everyone on your list in two hours or less. I'm most certainly part of the first school, and the idea of waiting too long to begin gives me the willies. But as perspectives go, I'm sure there are folks that think the last-minute pressure gives them an advantage – an adrenaline rush that provides the courage to decide.
When it comes to the annual budget for your business, you might not want to go with adrenaline and last-minute pressure. I'm sure there are a handful of adrenaline junkie entrepreneurs who've made this business model work, but the rest of them will remind you – planning is everything. In order to know if you are succeeding or not, you must know what you set out to do in the first place.
I wonder how the big man in red deals with the pressure of the next five nights? Is his plan 97 percent complete, so he's sitting back crossing off his tasks cool as a cucumber with a knowing smile on his face? Or is he more of the procrastination type – running around the north pole anxiously snapping at the elves and pulling all-nighters? I'd like to think he was a planner – like me – he's got my kids gifts all wrapped and ready to go since he got their letter.