BEGINNINGS, ENDS & THIS SCHOOL YEAR
The Beginning of this School Year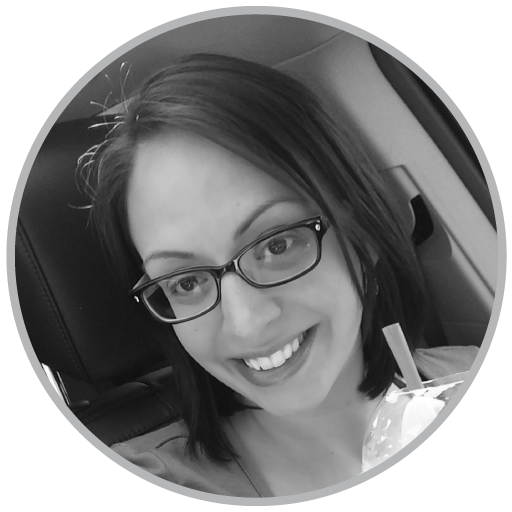 JoAnna Bennett, O'Brien Communications Group
Welcome to the last week of August! The new school year is upon us! Social Media is officially abuzz with photographs of school children we'll never meet donning smiles faker than the ones in those family couch pictures taken at Christmas.
As parents, a new school year means the beginning of a new cycle. We've been around enough orbits of the sun to appreciate the importance of a good beginning. And to also understand and accept what those new beginnings mean: something must end.
We're human. When it comes to the end of a relationship, a vacation, or any other life milestone, we tend to lament the mere fact that an experience is over. We don't dwell on the fact that we'll retain those memories for years to come. We sometimes overlook all the lessons we've learned along the way. Even it was a bad relationship – stress levels high or expectations rarely in sync – we still seem sad at the finality of it all.
And speaking of finality, as of yesterday my first child has begun leaving the nest.
That's right. The chapter of my first baby being a baby is over. Yes, I've been crying on and off for the last few days. But I can't admit to their being sad tears. Sure, I'll miss so much about the baby version of her, but I cry because I can't wait to see what she will become. The excited anticipation of watching her become the person she chooses to be and knowing that person is going to be astounding.
She's three. I get it. It's preschool. I'll relax. My work is far from over. But I'm trying to embrace this new beginning and our new routine.
Whether I want to admit it or not, the winter months are quickly approaching – Christmas is only 17 weeks away, after all. With the summer of 2018 coming to a close and the plethora of new beginnings on the horizon, I'd like to say my seat belt is fastened and I'm ready for the ride ahead.
But I'll manage what comes, no matter what.